They are very good..
They are very good. They saved my dad from chronic hiccups
Efficient People!
Efficient people, effective plant-based treatment protocols
Effective Natural Remedy!
The Natural remedy used to treat ailments in the body which is effective
Very Much Recommended..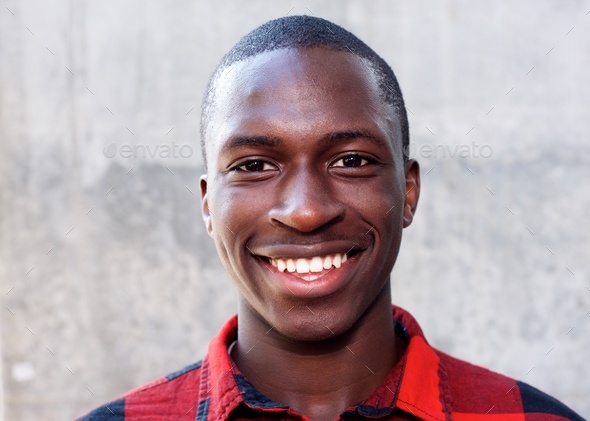 I'll recommend them for any illness treatment. It works!